A Photo Essay by Javed Kaisar
Bhasan Char Island, a once-desolate island in the deep sea of the Bay of Bengal, has garnered global media attention for housing a fraction of the million Rohingyas who fled waves of violent persecution in their homeland of Myanmar in 2017. The island is approximately sixty kilometres away from the mainland and officially belongs to Char Ishwar Union in Hatia Upazila of Noakhali district, Bangladesh. Bangladesh Navy has developed and maintains the infrastructure of this island under the Ashrayan-3 project of the government.
Construction of Rohingya living quarters that span an area of 13 square kilometres was completed in late 2019, and resettlement of Rohingyas from Cox's Bazar began in early 2020. The island also hosts officials from various government and non-government organizations and a naval base.
I had the opportunity to stay in this island for my research work in August 2023. However, it is a restricted area and prior permission from concerned authorities is required to visit. If permission is granted, certain Navy ships can take visitors there.
It takes approximately three hours to reach Bhasan Char Island by ship from mainland Chittagong. However, due to swells and turbulence, ships sometimes cannot reach the island. For instance, on the day I was scheduled to return, the sea was so rough that the ship did not leave that day.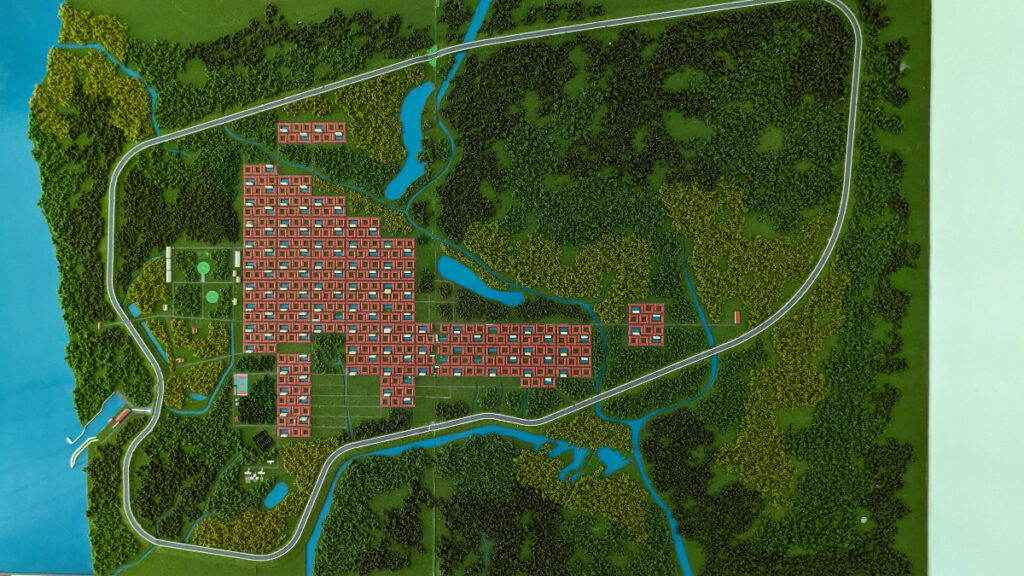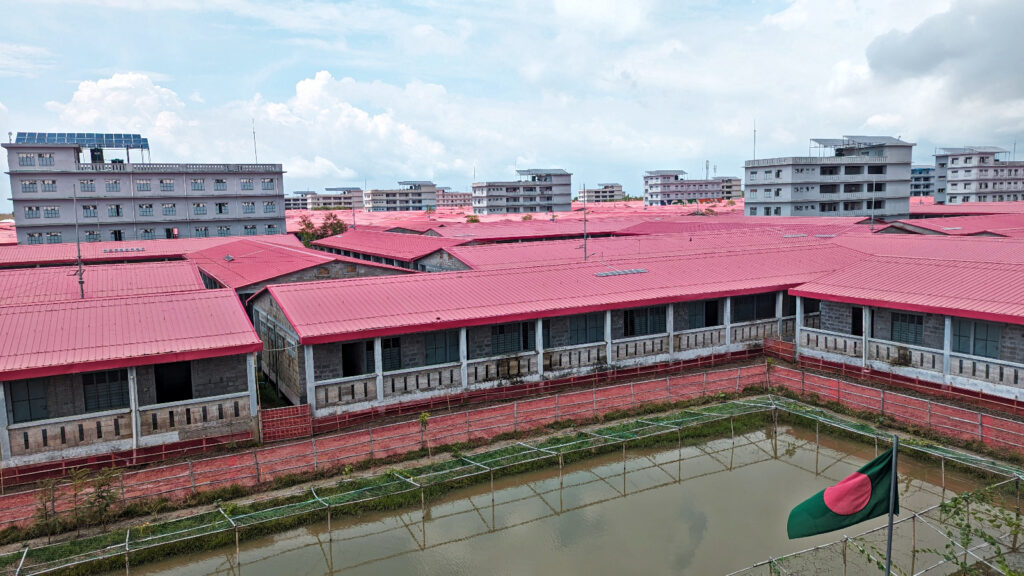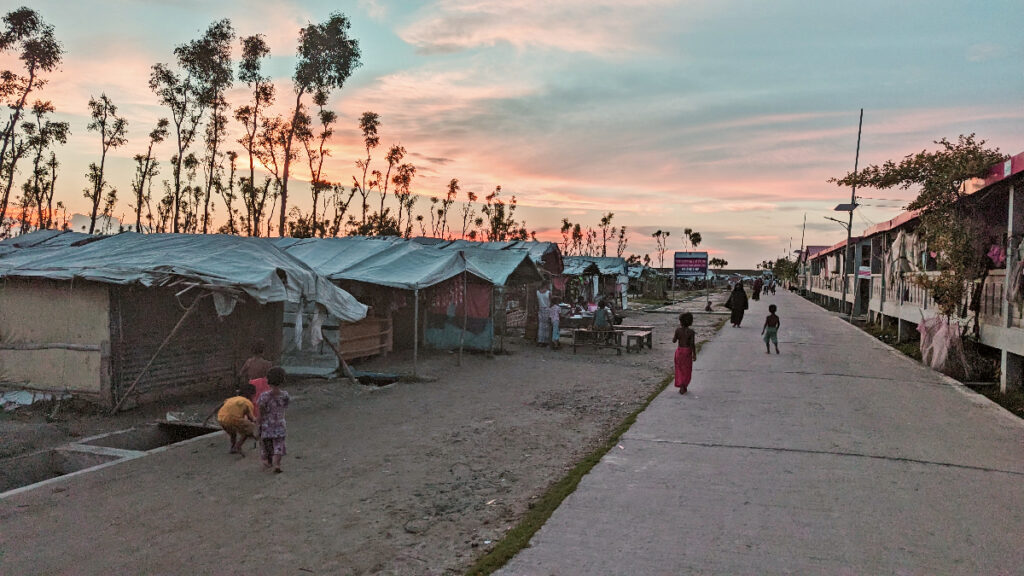 A tea stall and its ambience next to the Rohingya Bazaar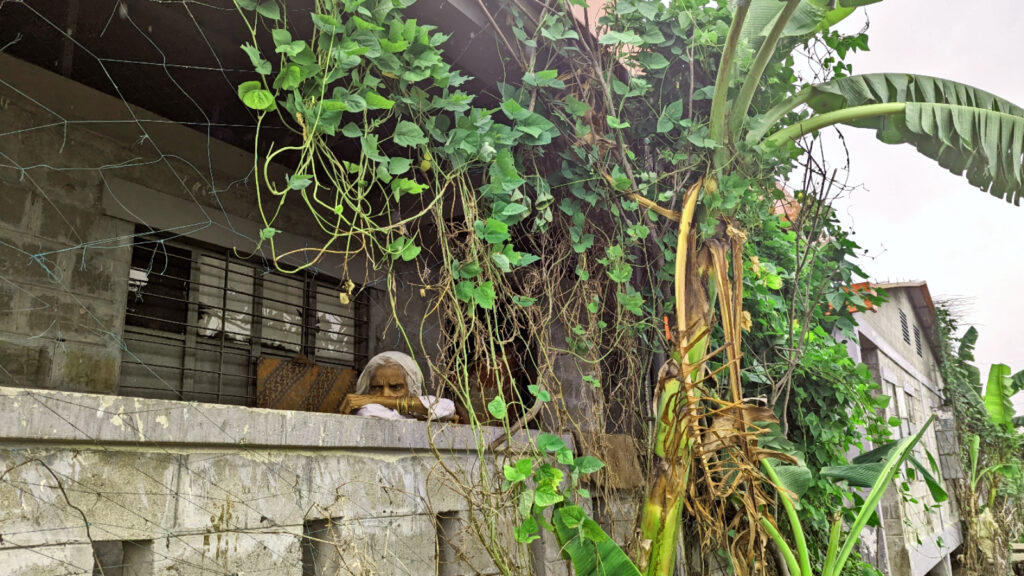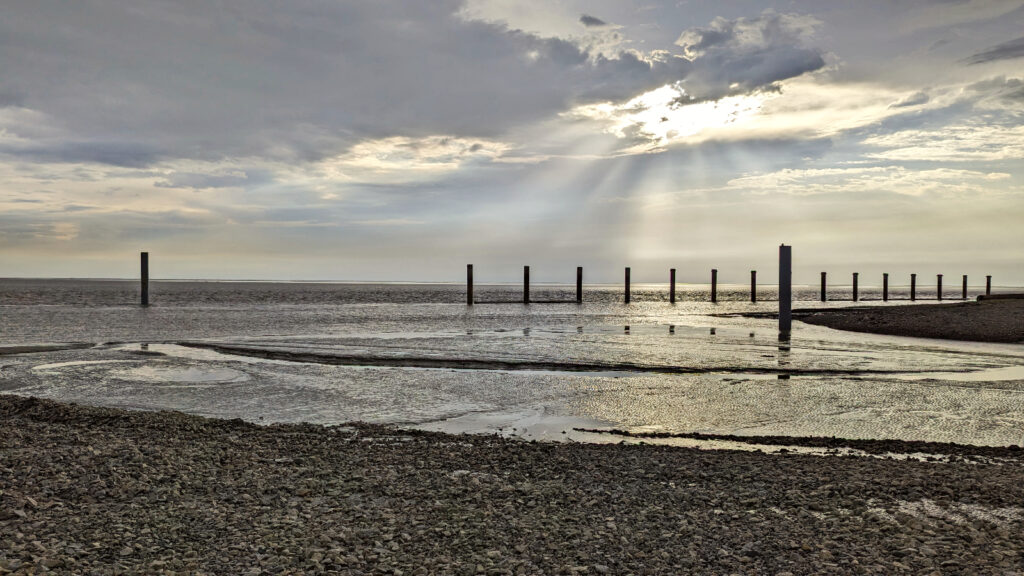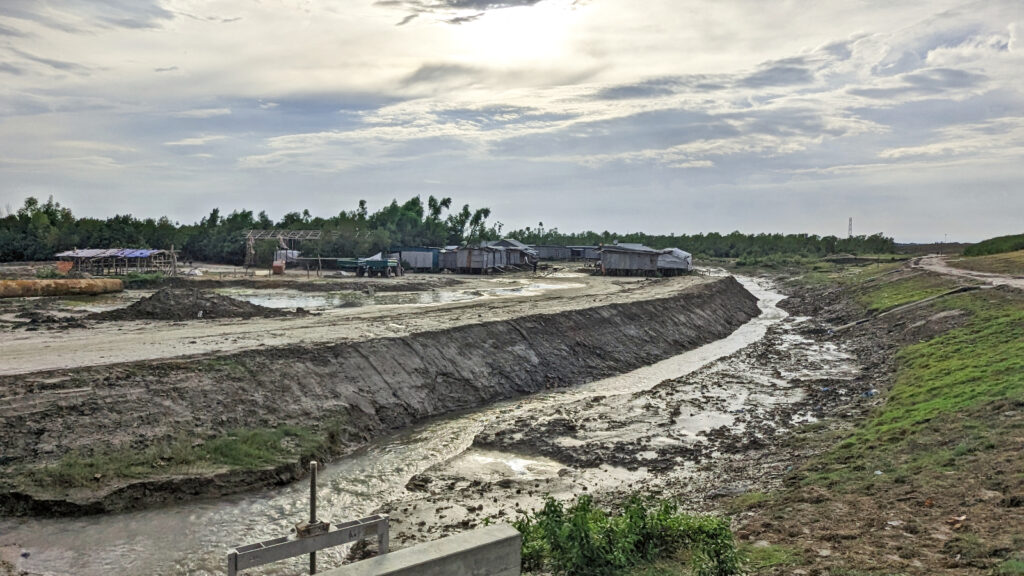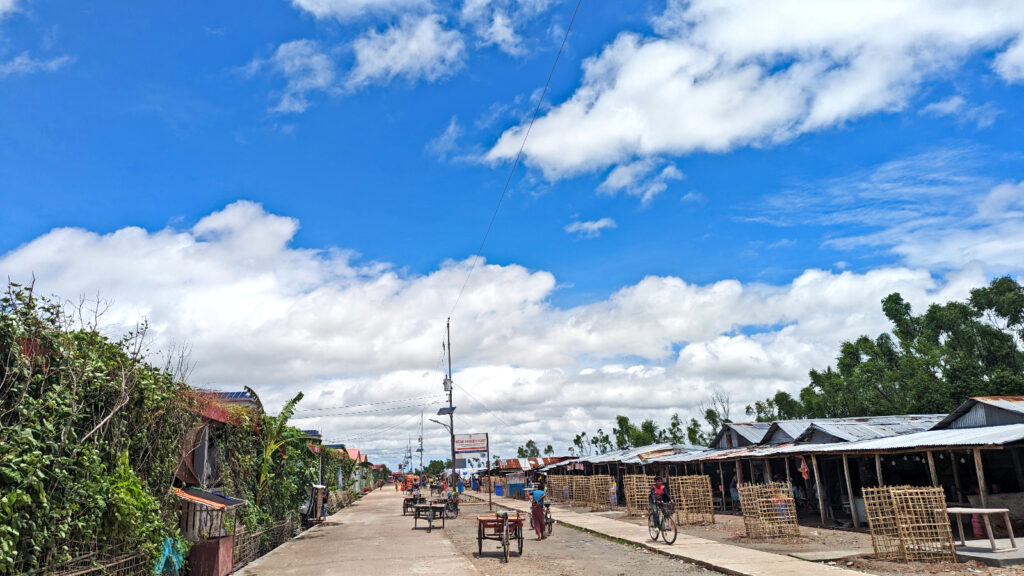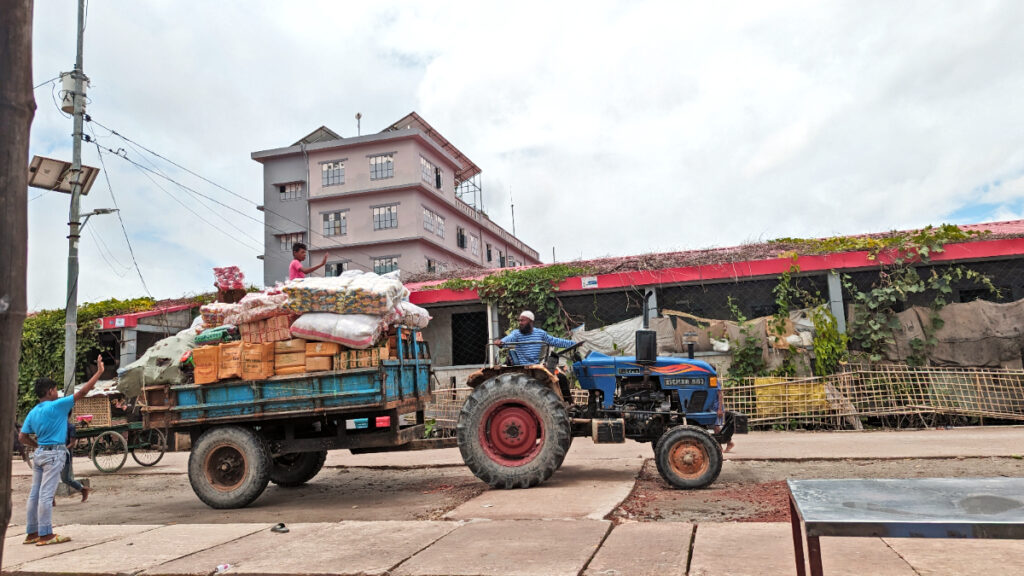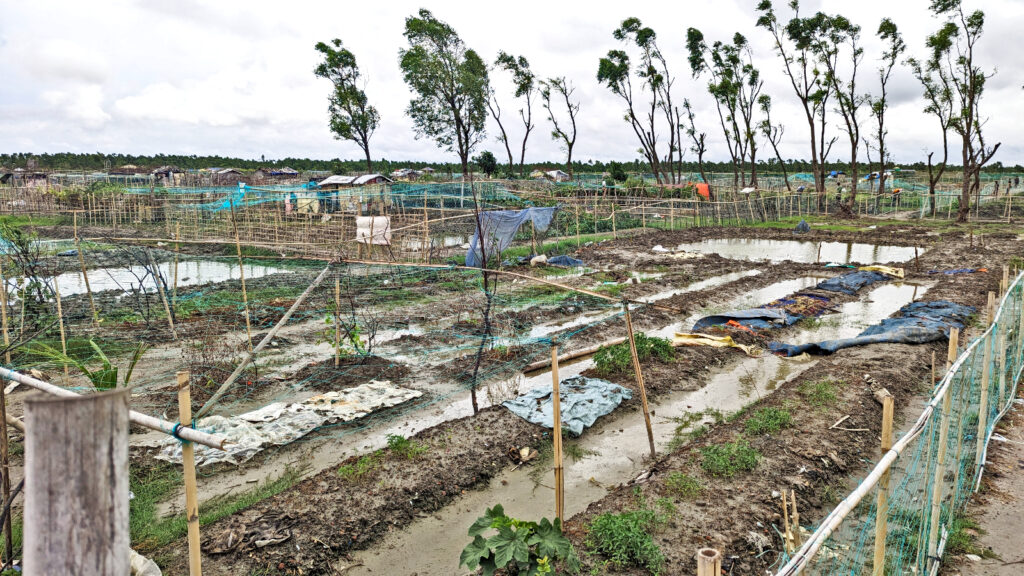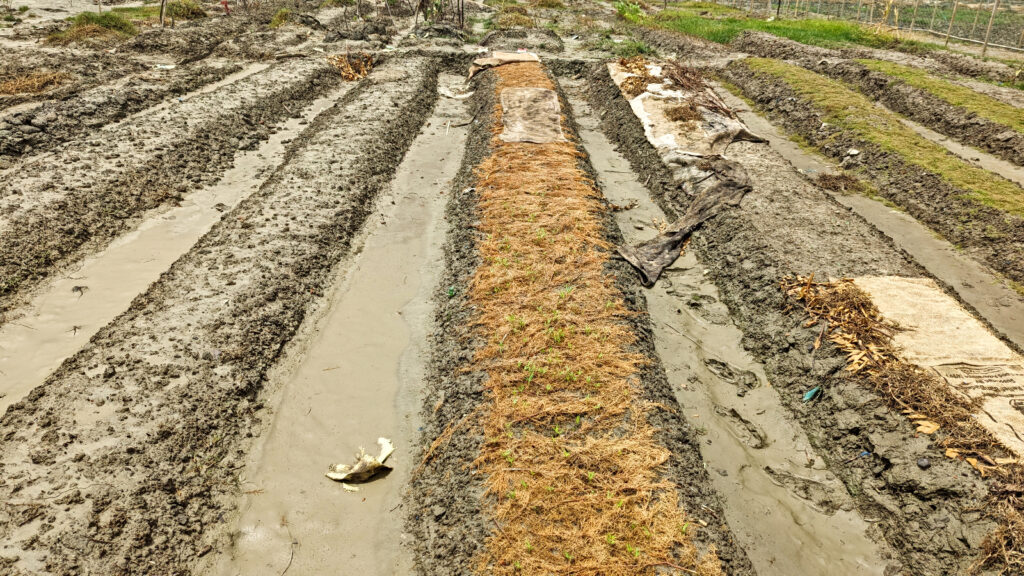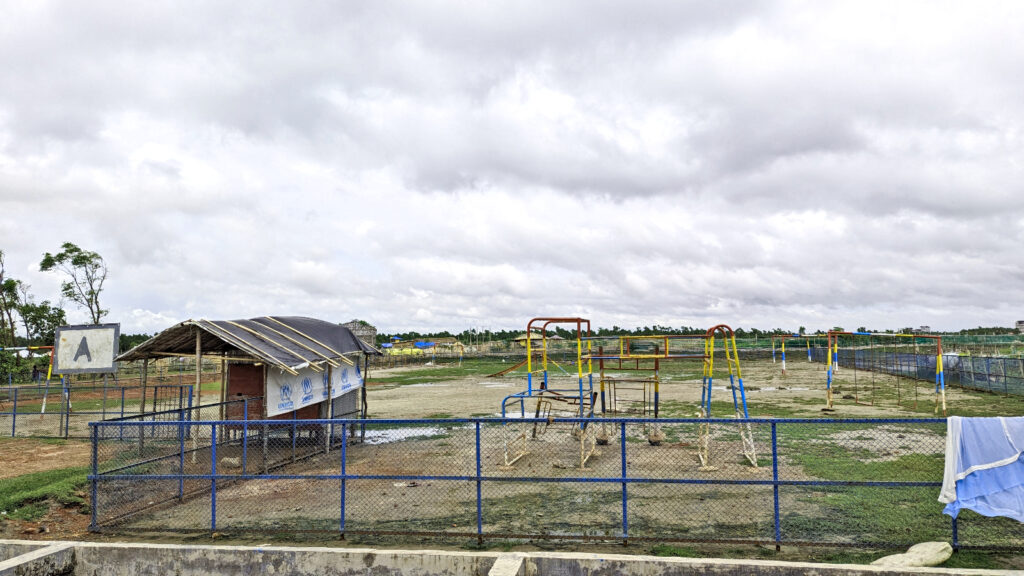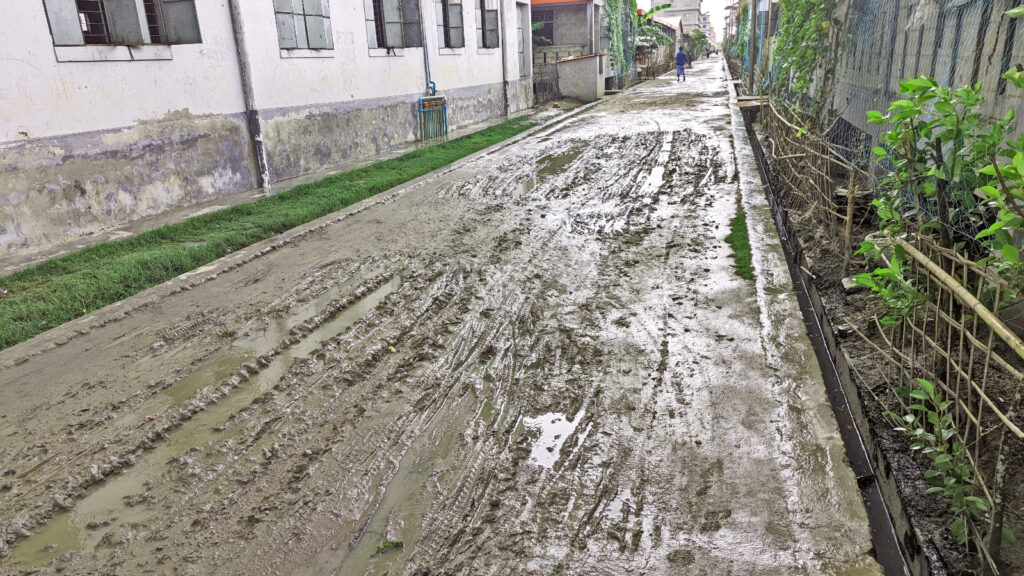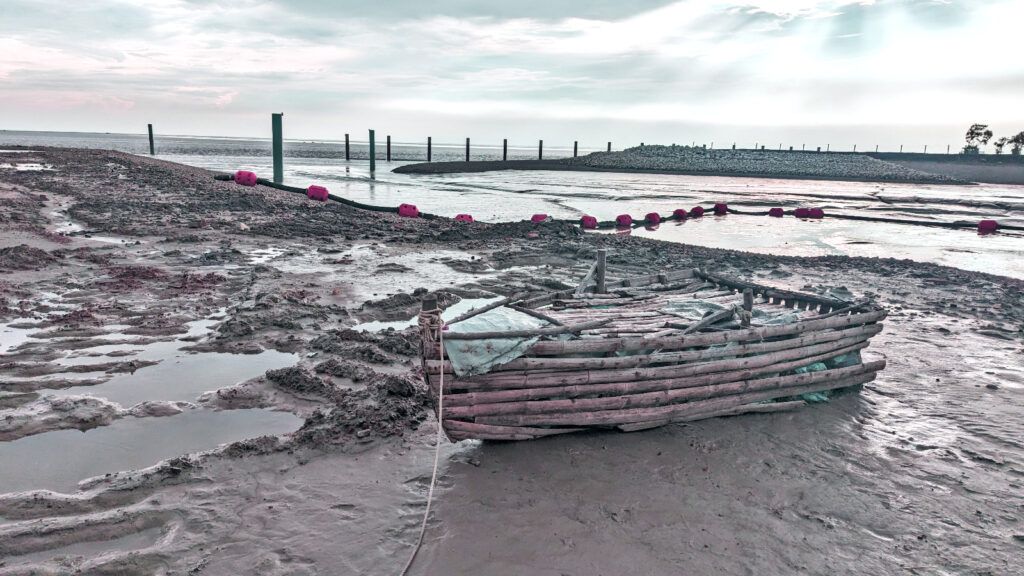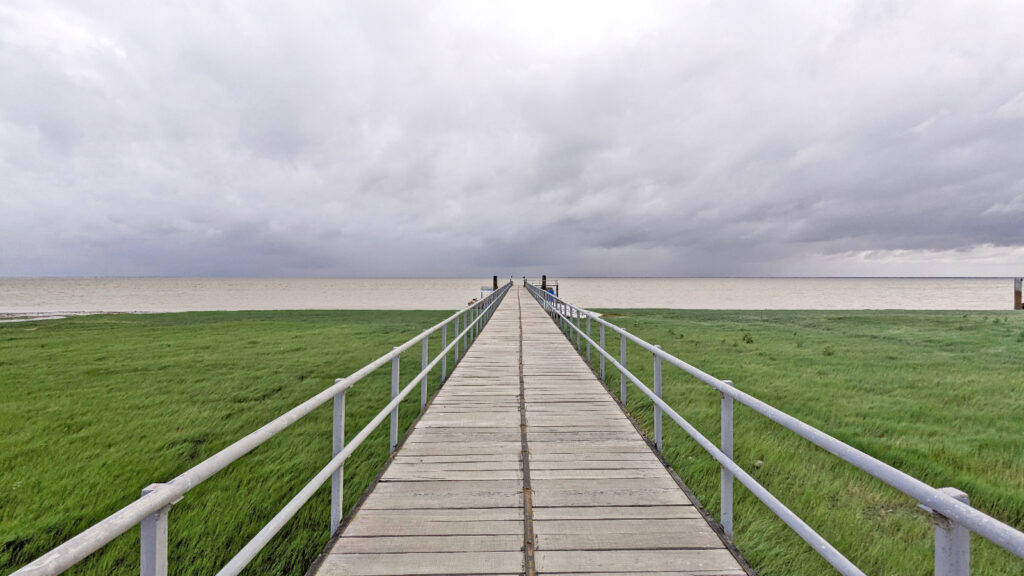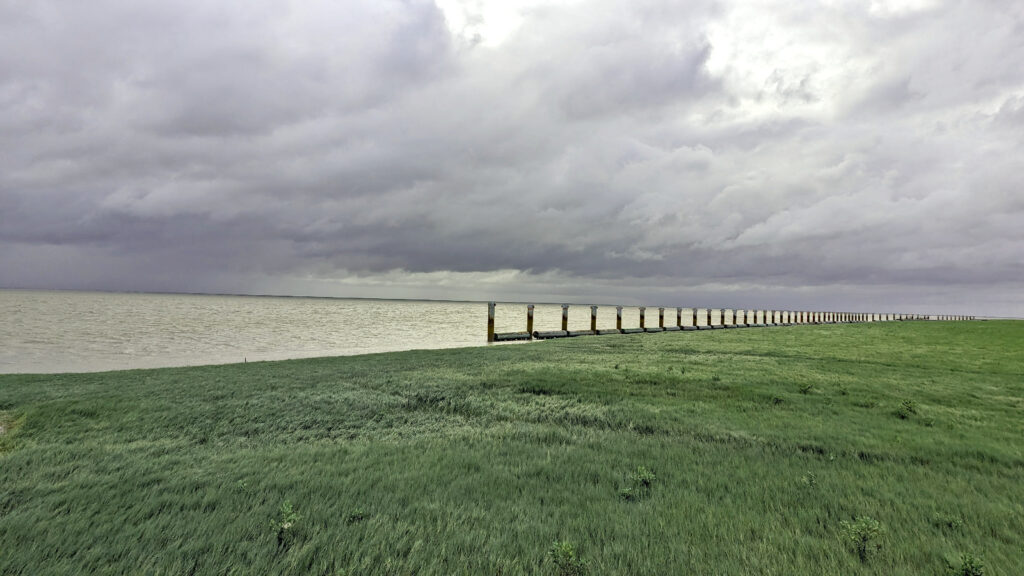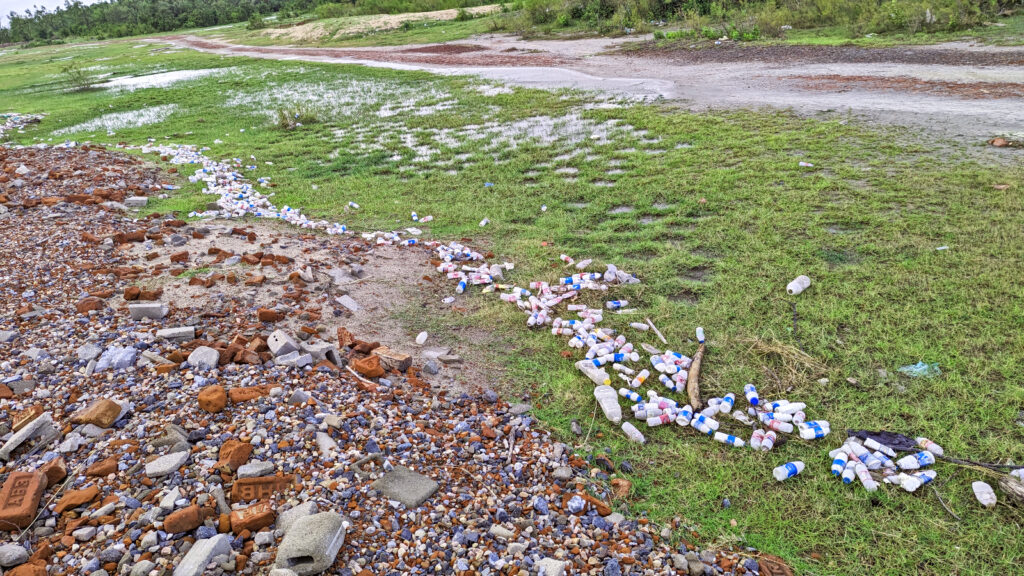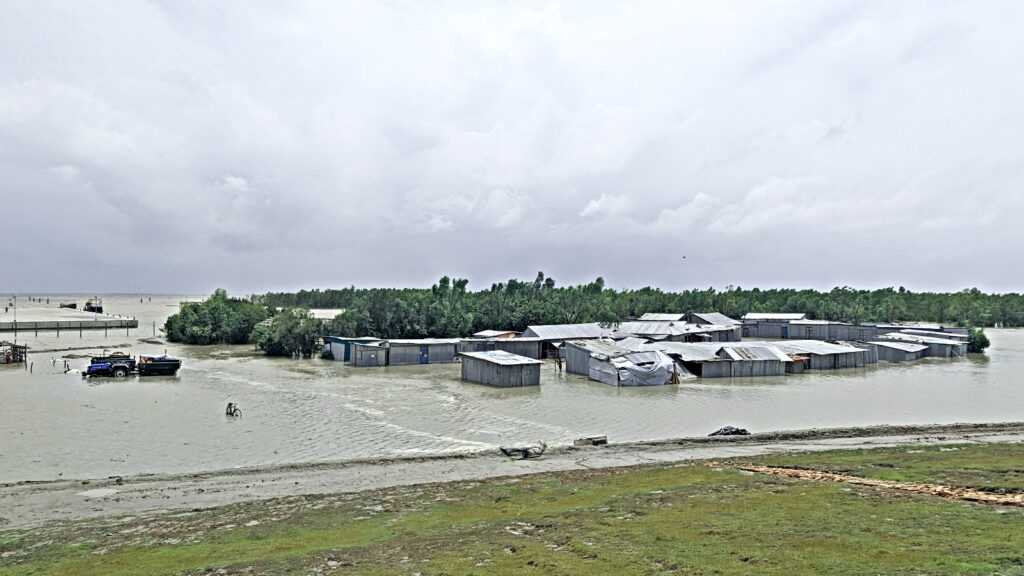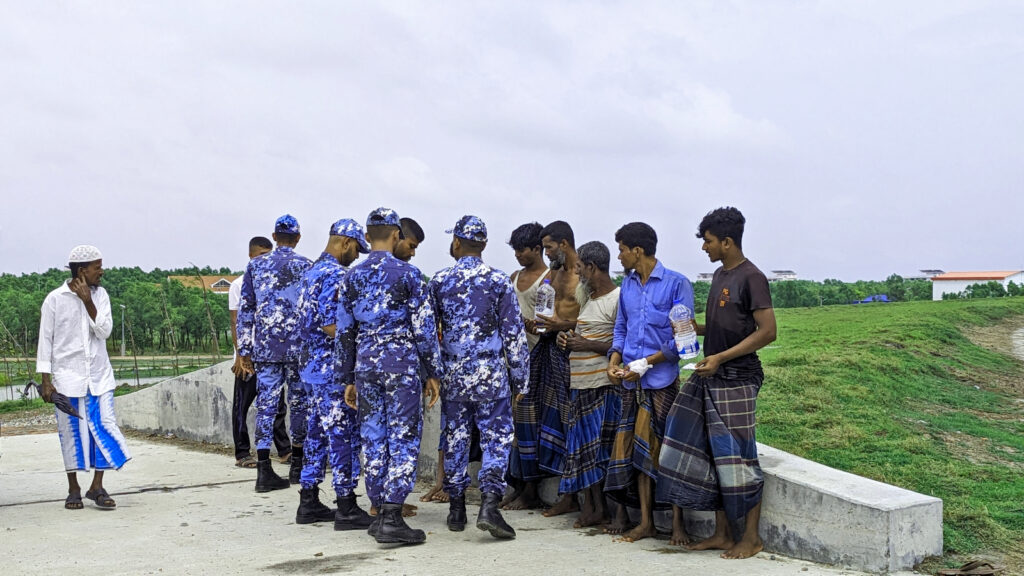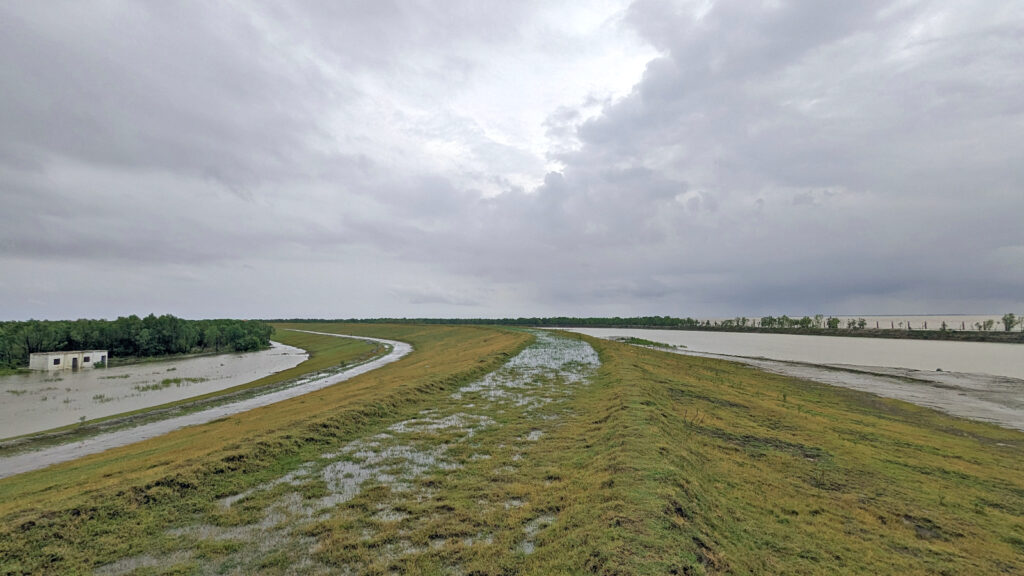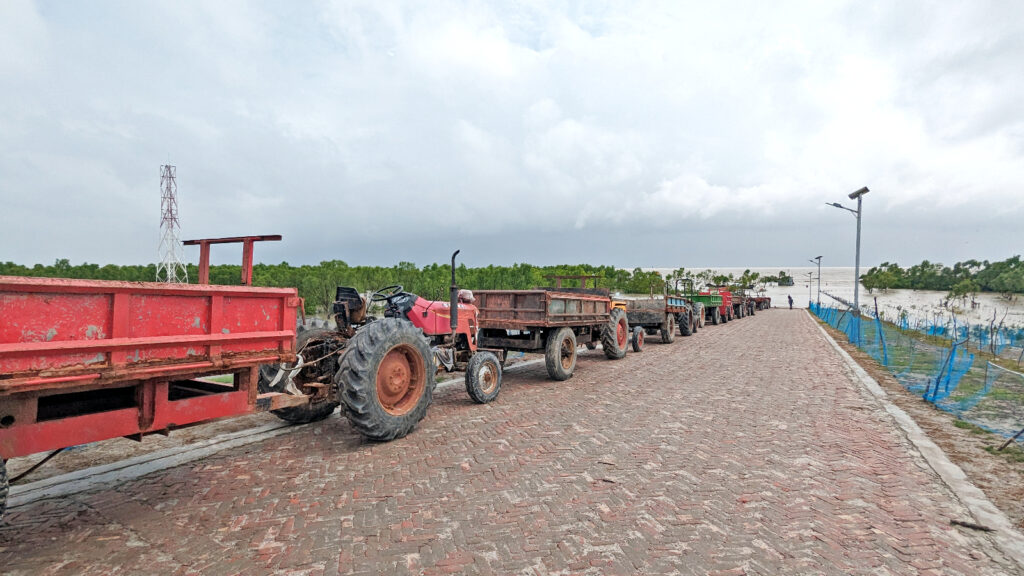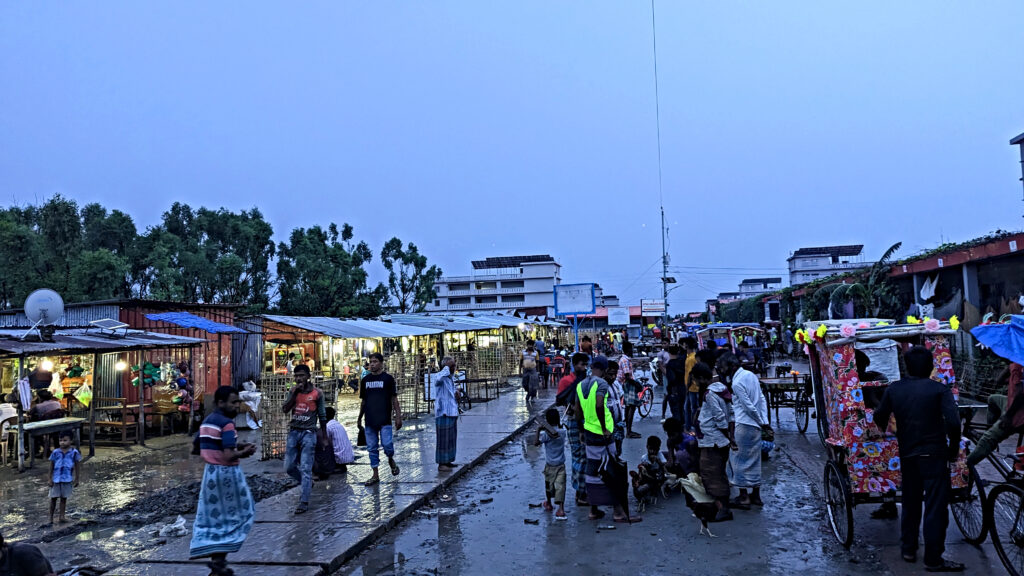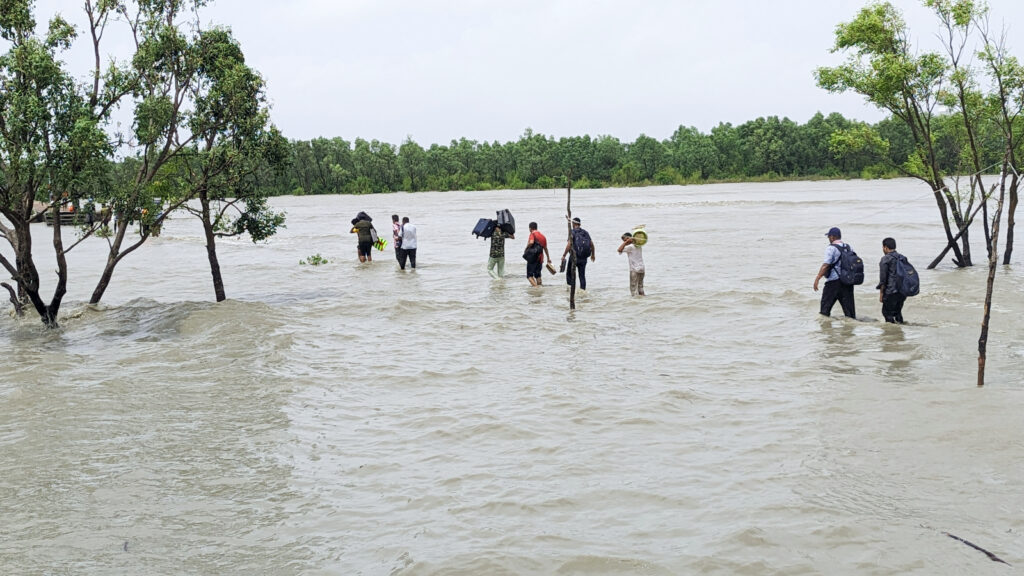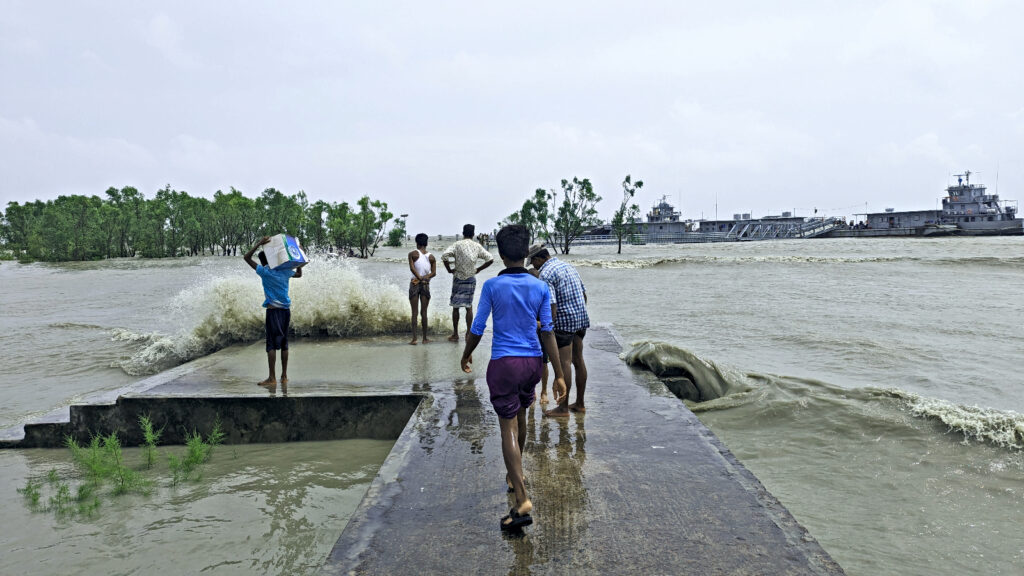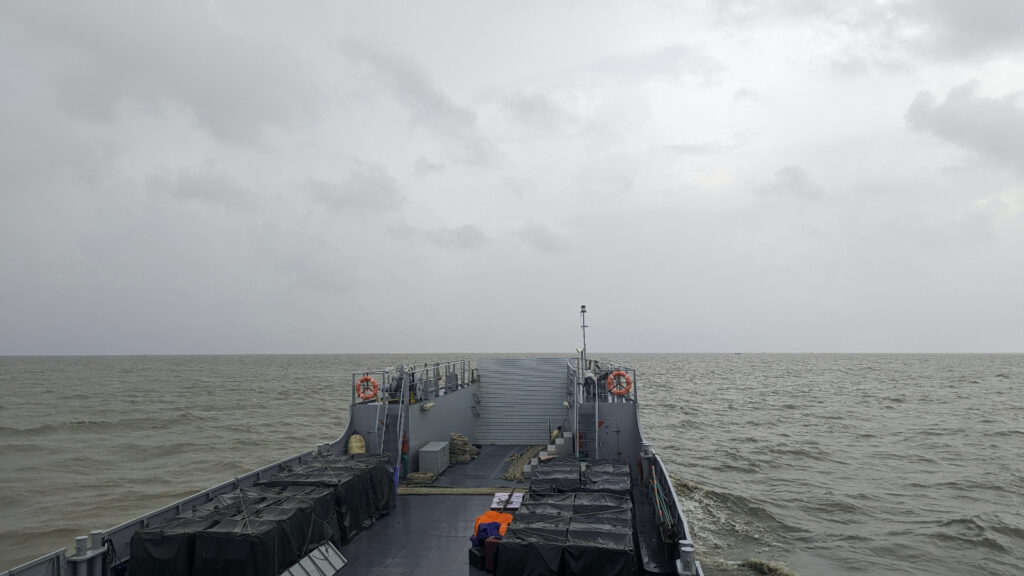 Javed Kaisar is a PhD candidate at the Max Planck Institute for Social Anthropology in Halle, Germany and a member of the Emmy Noether Group on "Sand: The Future of Coastal Cities in the Indian Ocean". He is also a faculty member at the Department of Anthropology at Shahjalal University of Science and Technology (SUST) in Bangladesh.