Hardik Momi's Lens From Gobindaganj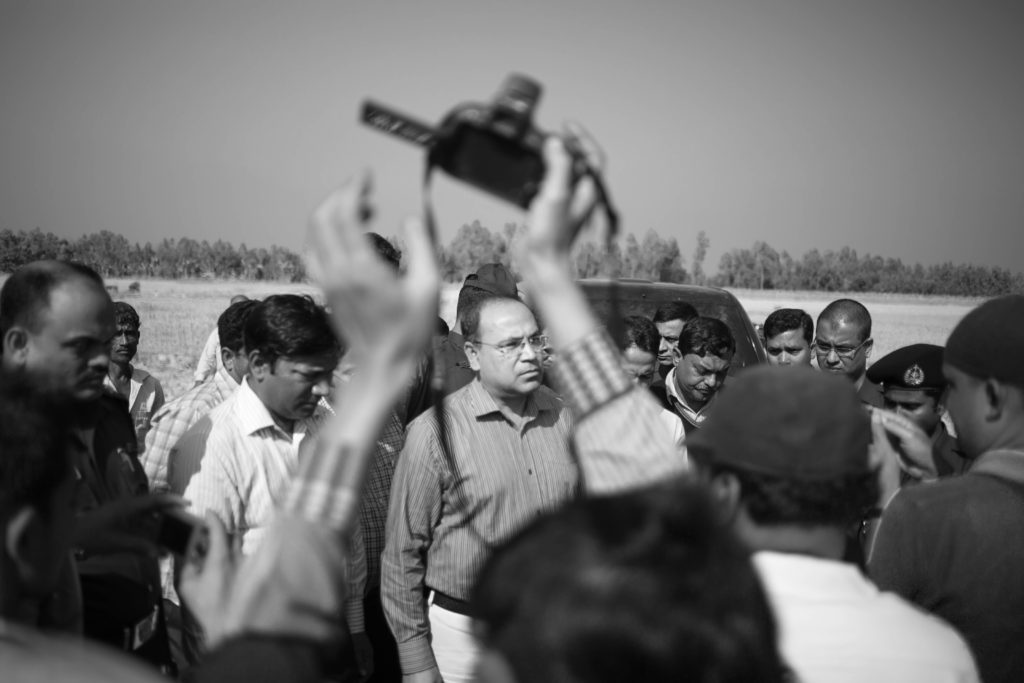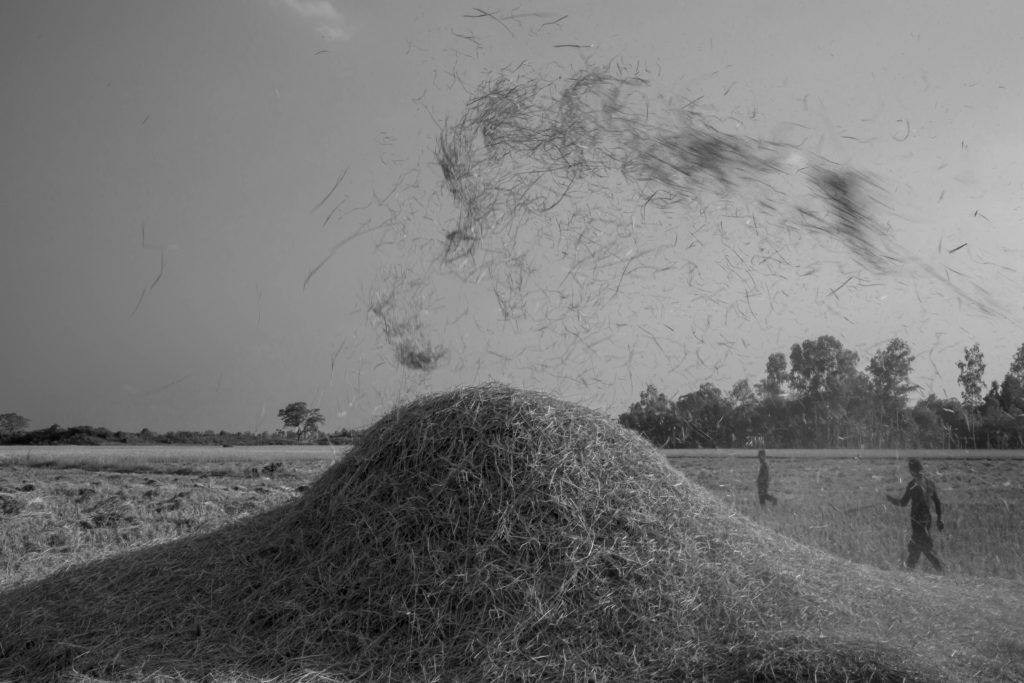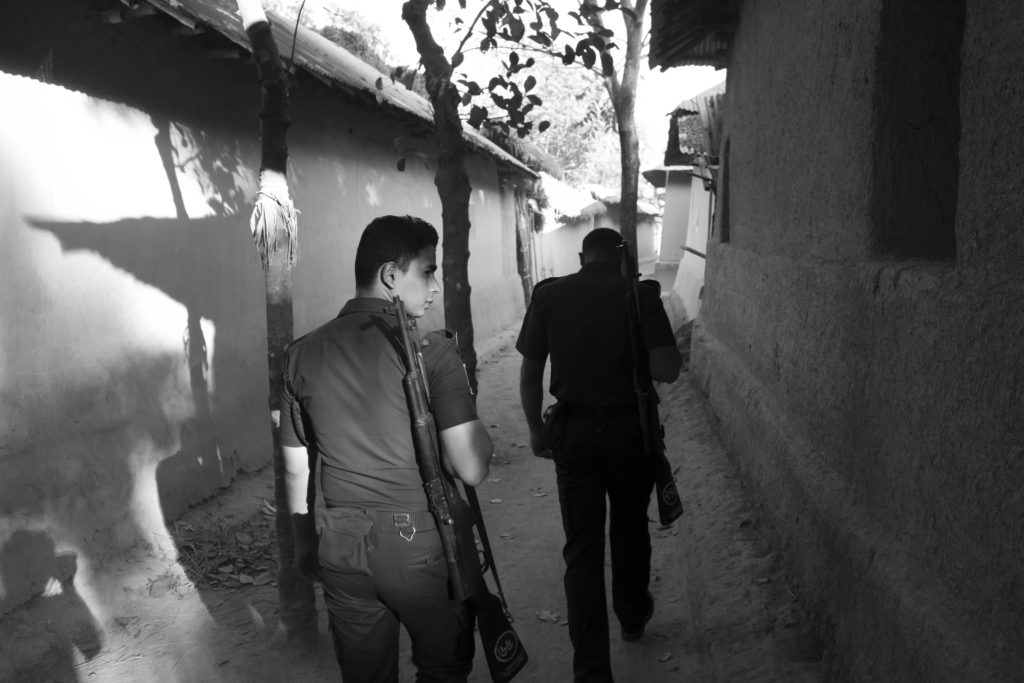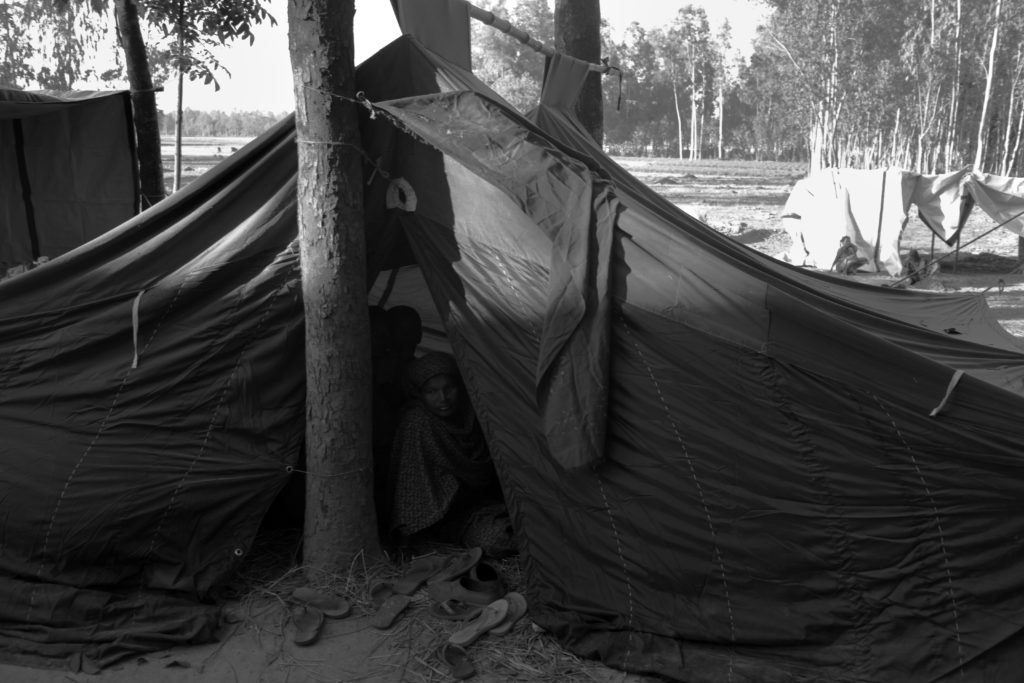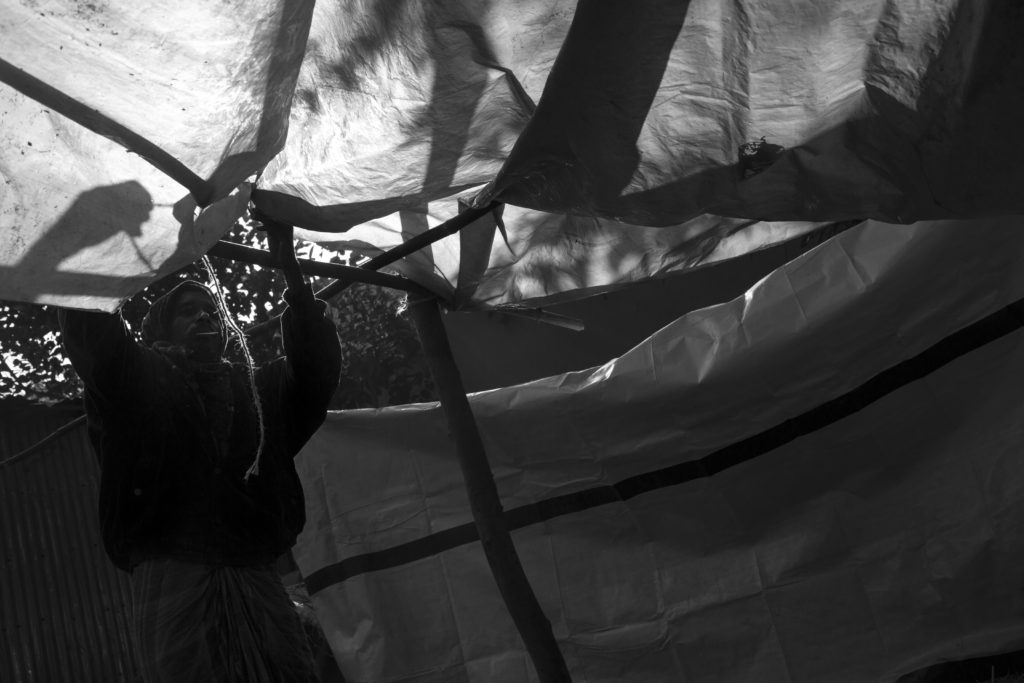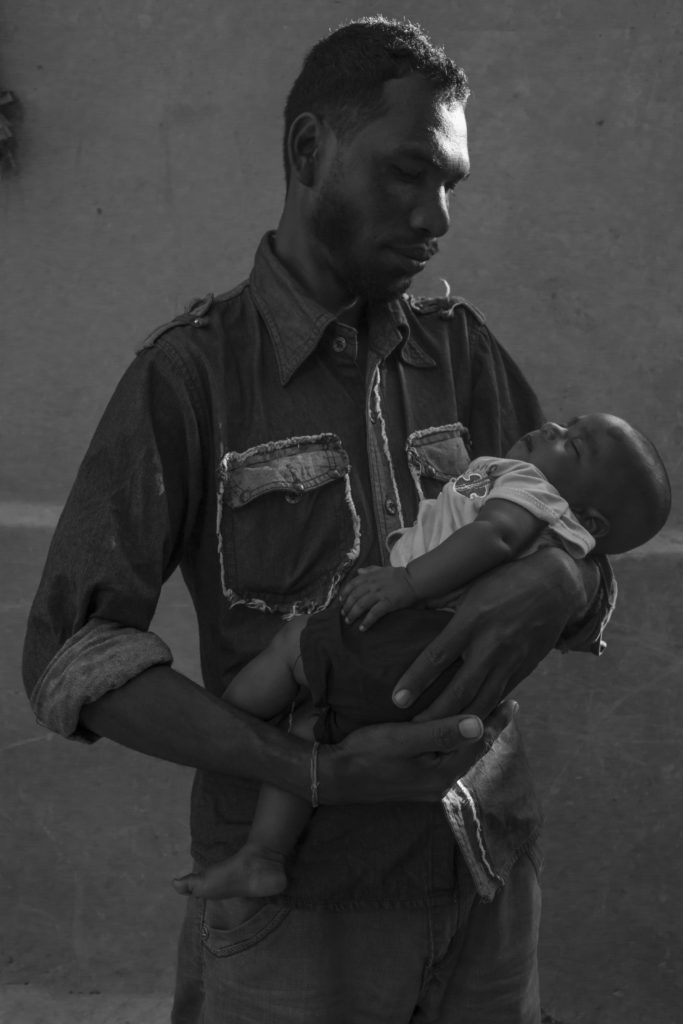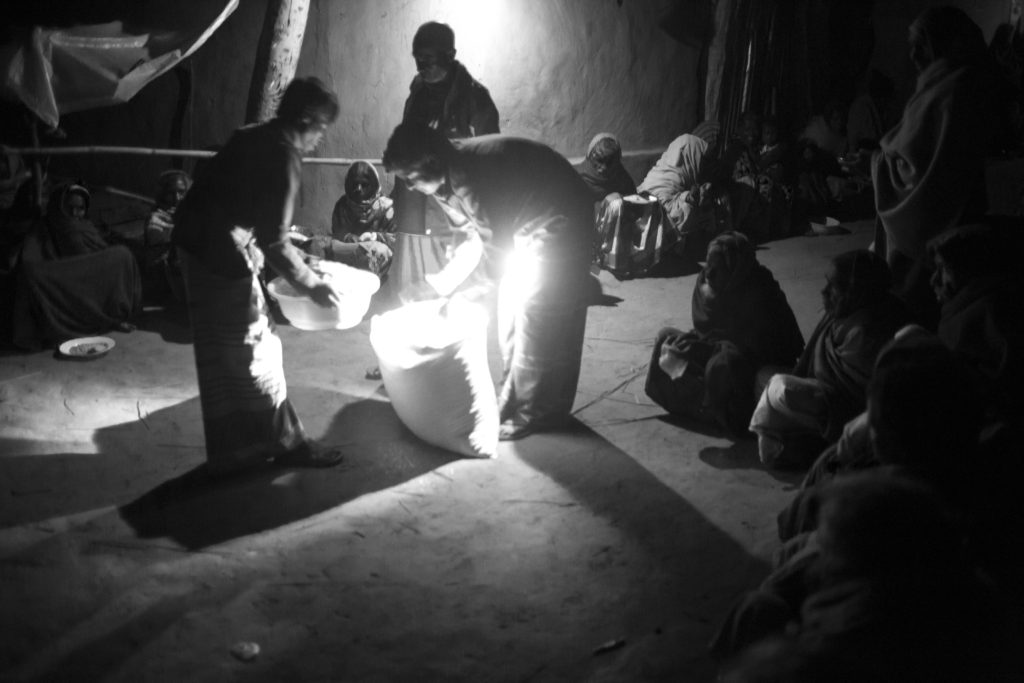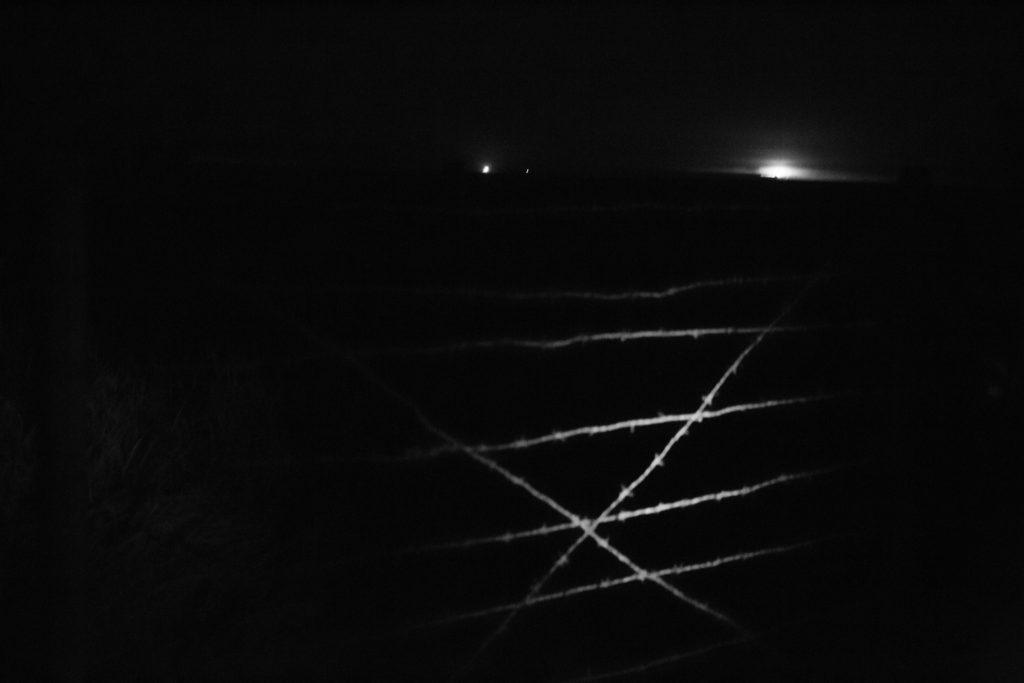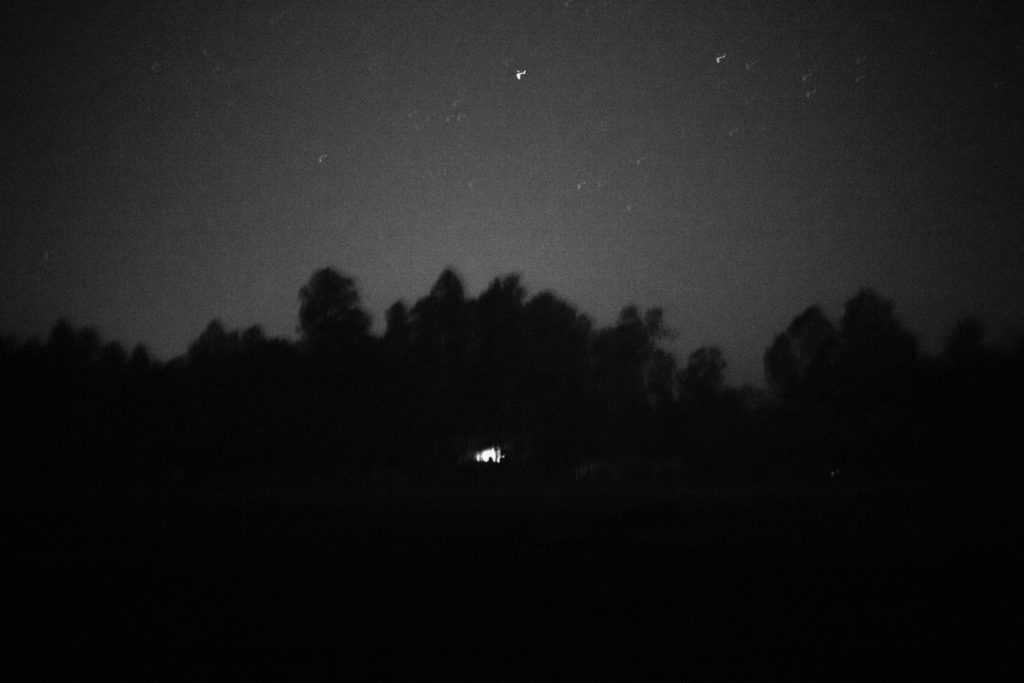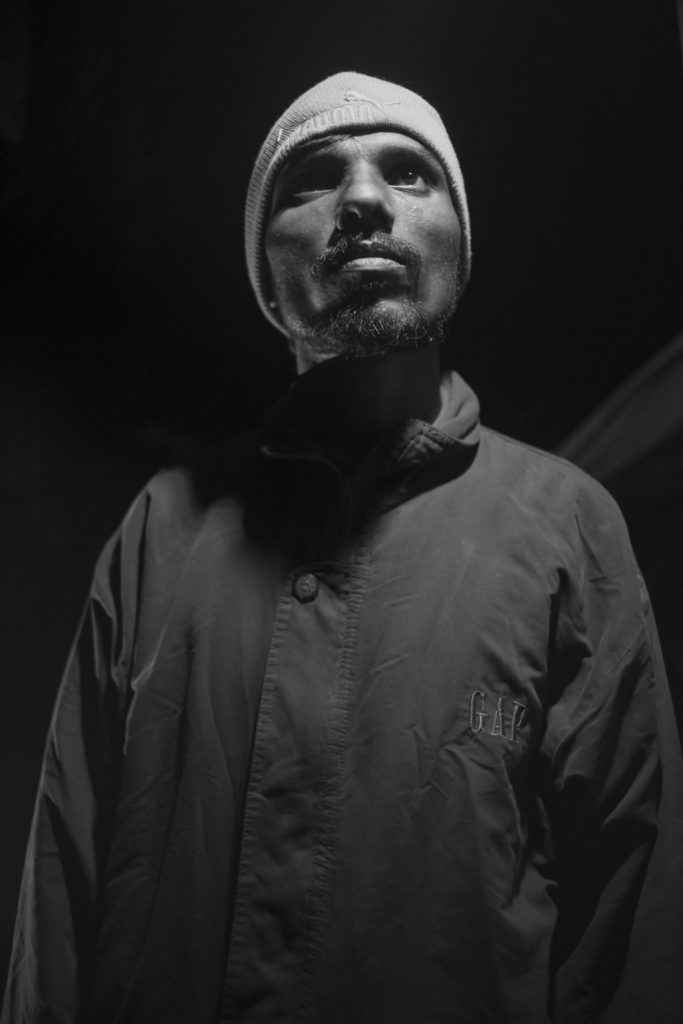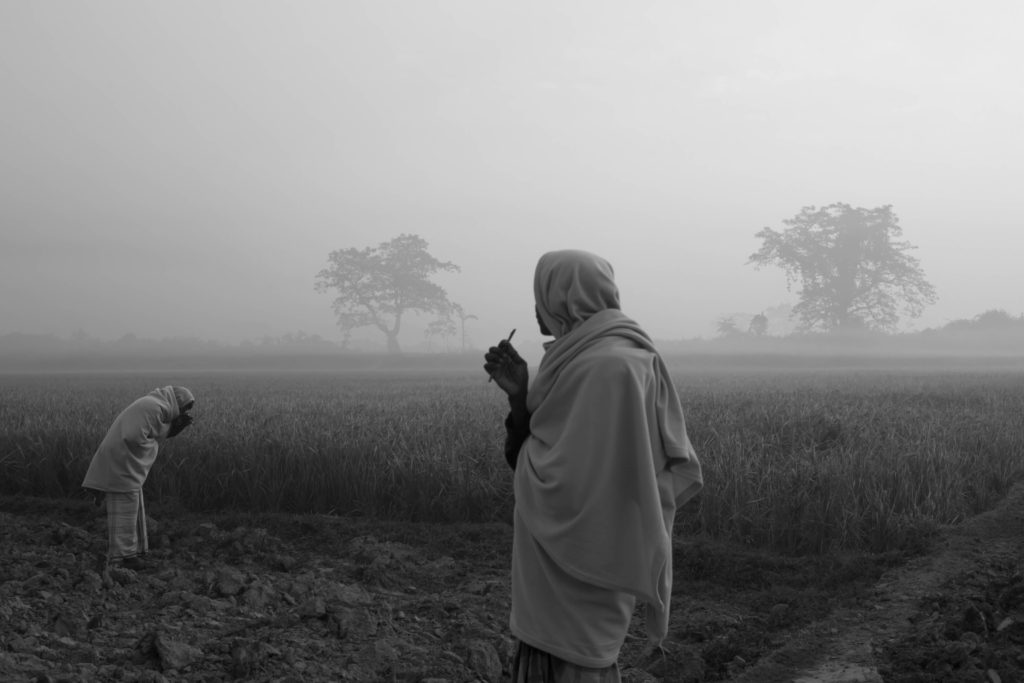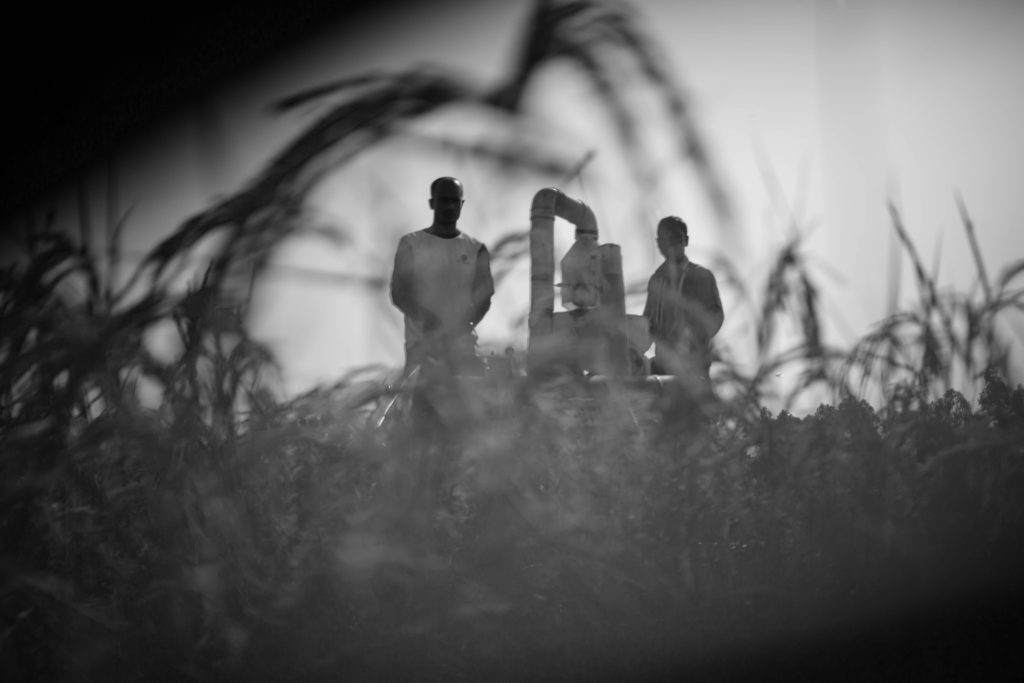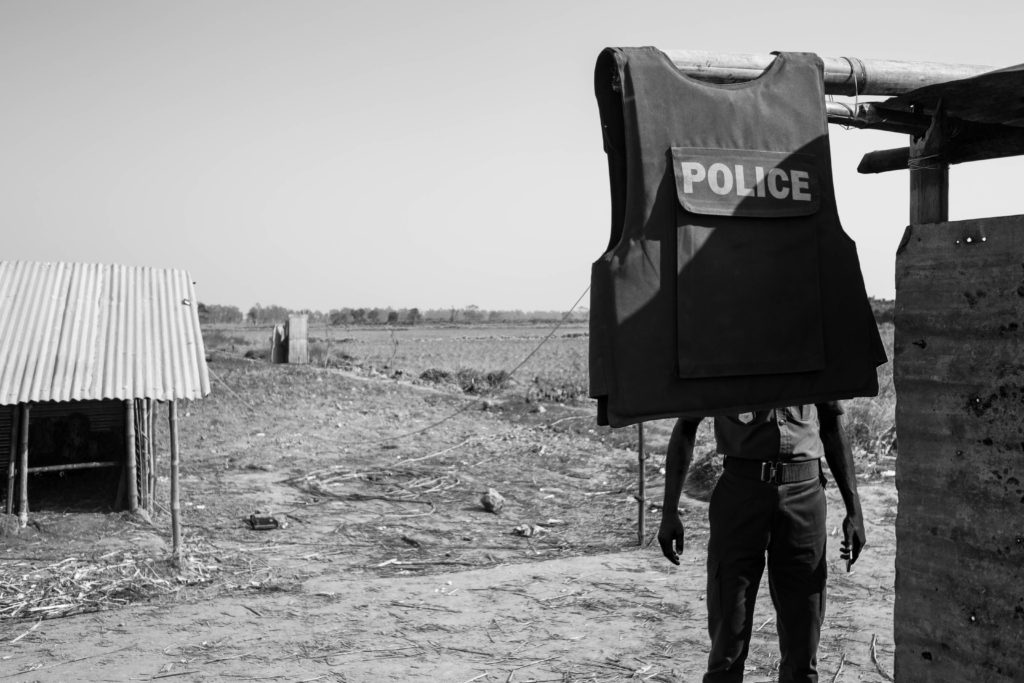 As a photographer, I have tried to preserve the very landscape of this Santal (an ethnic group of Bangladesh) and point my camera to narrow down to a frame of injustice.
The violent incident that occurred on 6th November, was, the Santal and Bengali (70 pc Santal and 30 pc Bengali ethnic group) were forcefully evicted from their residence on gun point and many fled the scene and much were shot, also killed and injured.
On 6th November, more than two thousand Santal and Bengali families were evicted from Sahebganj Sugarcane farm under Rangpur Sugar Mill in Gobindaganj, the northern part of Bangladesh. Police opened fired on the Santals, killing three of them.
Many reside in a nearby village called Madarpur, while the homeland is isolated to itself with barbed wire around it and creating the border being patrolled by the local police and BGB. All the social order is being threatened as many journalists aren't allowed to enter the nearby villages. I managed to hide at the village school etc. The very next day, I was threatened by the BGB, that my involvement in this issue is not required. I must go back like all others, however, with the villagers support, I found refuge, my presence in and around the village for the authorities was not known anymore.
I found people were, very expressive. Walking around I met so many people…After, a regular set of questions and answers they would say, "Dada ! Jomi hobe" (Will we have our land back ?)!?
It was different, like it is always while we experience a new space. I was learning about another emotion in Bangladesh. I loved the smiles on their face when they would observe the chilly tears off my eyes, and we felt the same, I would feel secure with them in that village and so did they, we didn't know why? I feel, we felt it.
Once an individual, took me by arm and as we stood ahead, he urged me not to go around, some people were skeptical, would look at me in a suspicious way at first time we all observe things curiously, but this man. He was holding me by my arm, hard, I felt, it meant to care and concern.
I must admit, am not a very big fan of tea, however, it turned out to be in my hands every hour, people love tea here. Soon, I forgot that salty tea and was filled with the sweetness of anechoic words. Tea, reminds me how the day used to start with people gathering around that one tea shop, you meet everyone there. Life is so fast in Dhaka, so ambitious! It was light there.
I can imagine, how oriented one can be living close to nature. There was no proper source of electricity, few houses used solar panels and a mile ahead was a house that provided the locals with charging their devices for a mere fee of 5 takas but in such an environment, I didn't feel that sort of restlessness to make use of electricity.
I liked it, was quiet and sober. Punjab has developed but it still is the bread basket of India, if you know what I mean. Once @3am, in conversation with a lady beside my tent. We couldn't see each other but kept on sharing the glimpse of our lives.
The next day, I assisted a few families for constructing their tents and soon began questioning. What is happening here and these people, are just like me. I mean, today I live in a rented property, paid by my parents. I wish to have a house of my own but I don't want anyone to demolish it and to be forced to fall asleep inside a box made from banana tree leaves, No! None of us. A realization was that everyone is living a life as vivid and as complex as your own, we see the same moon.
Lexar (Name changed), was another affected individual who was not even present when it all happened. He was a parent, discussing the matter with him, I was brought so close to family relations which I didn't appreciate much. He was the first one to provide me shelter for 2 days.
The 2nd night a police patrol party suddenly surrounded the village we were heading back home after patrolling and soon I found us, low in the dark foggy fields in order to dodge the Law. I experienced mere situations being a part of them physically, we both were scared, trying to control how much the world can see us in that glittering dark, we waited long and ran through shadows to reach home and I was thinking what kind of story is this? This is not their everyday life.
The next day I sat far away and thinking deeply, those words were loud again, "Jomi Hobe"!?